Combinatorial treatment of a normal form problem of vector analysis
B. Fiedler
Eichelbaumstr. 13, D-04249 Leipzig
email: bfiedler@fiemath.de
Talk for SLC46, Lyon, March, 2001
On this page I present a talk about the above normal form problem of vector analysis. I gave this talk at the 46th Seminaire Lotharingien de Combinatoire, Lyon, March 2001. You can download GZ-archives of the following PS-files:

A view of the contents can be found on the following slides:

Slide 2: The normal form problem
Slide 3: Basic definitions
Slide 5: A theorem about standard expressions
Slide 6: Tensorial notations of the standard expressions
Slide 7: The determination of identities
Slide 12: The procedure of the computer calculations
Slide 13: The reduction of costs in the case of an odd number of vectors
Slide 14: A table of the results
Slide 15: Examples of identities.
A more detailed table of the results is contained in the list of tables on my home page. A summary of facts from my Habilitationsschrift can be found in the paper B45g of the Proceedings of the Seminaire Lotharingien de Combinatoire.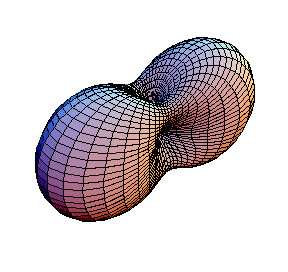 ---